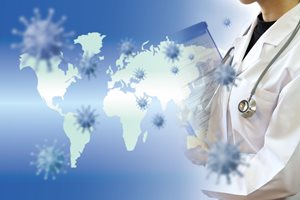 The FDA Center for Drug Evaluation and Research (CDER) and the Center for Biologics Evaluation and Research (CBER) have issued draft guidance describing sponsors can leverage external controls, such as use data from registries and electronic health records, in lieu of data from randomized controlled trials (RCTs) to demonstrate the safety and effectiveness of new drugs and biologics.
The draft guidance also describes how sponsors can communicate with FDA on using data from externally controlled trials.
The guidance is part of a series of documents the FDA has issued under a mandate of the 21st Century Cures Act to specify regulatory considerations for RWE. FDA announced last year that such a guidance would be forthcoming (RELATED:  RWD in clinical trials: External control arms take the lead, Regulatory Focus, 23 June 2022).
External control arms use data collected from outside of the current trial to provide a comparator group and are especially useful for studies of rare disease treatments where it is not feasible or ethical to collect data from randomized trials…