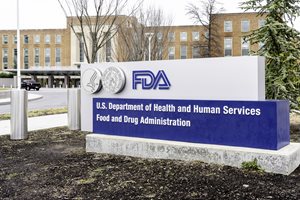 The US Food and Drug Administration's (FDA) final guidance on clinical decision support (CDS) software goes against the statutory language laid out in the 21st Century Cures Act, according to a legal expert following the matter. While the guidance seeks to elaborate what CDS software FDA will regulate, critics said the agency's rationale goes against what Congress has mandated.
The Cures Act included language stating that the FDA should not regulate certain medical software such as CDS software, so long as it is not the primary decision resource for health care providers (HCP). Such unregulated software should also allow physicians to independently review the basis for the medical decision.
On 27 September, the FDA published a final guidance titled Clinical Support Software, that Bradley Merrill Thompson, attorney at Epstein Becker Green, says overrides Congress' mandate and broadly expands the agency's oversight authority.
"FDA clearly wants to block what Congress has done, to the point where it is reaching nonsensical conclusions about what statutory language means," he told Focus…