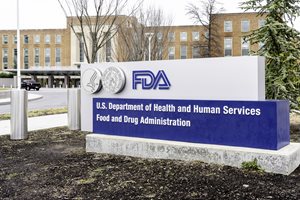 On February 23, 2022, the FDA issued a proposed rule to amend the device current good manufacturing practice (CGMP) requirements of the Quality System (QS) Regulation to align more closely with the international consensus standard for Quality Management Systems for medical devices used by many other regulatory authorities around the world.
The FDA proposes to do so primarily by incorporating by reference the 2016 edition of the international standard specific for medical device quality management systems set by the International Organization for Standardization (ISO), ISO 13485. Through this rulemaking, the FDA is also proposing additional requirements that help connect and align ISO 13485 with existing requirements in the Federal Food, Drug, and Cosmetic Act and its implementing regulations, and make conforming edits to 21 CFR Part 4 to clarify the device CGMP requirements for combination products.
This action, if finalized, will continue the FDA's efforts to align its regulatory framework with that used by other regulatory authorities to promote consistency in the regulation of devices and provide timelier introduction of safe, effective, high-quality devices for patients.
On March 2, 2022, the FDA will hold a public advisory committee meeting of the Device Good Manufacturing Practice Advisory Committee. The committee meeting will provide information about the proposed rule and offer an opportunity to discuss the requirements and potential impacts of this proposed amendment to the agency's regulations.
This section provides answers to frequently asked questions related to the proposed rule. These questions and answers provide clarity and do not introduce any new policies or modify any existing policies…