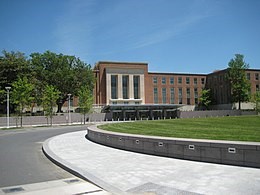 The US Food and Drug Administration (FDA) has issued a draft guidance to assist sponsors develop acromegaly treatments for patients who have either not responded to surgery or are in poor health.
Acromegaly is a chronic, rare disease in adults caused by excess growth hormone that can cause enlarged hands and feet, among other symptoms. The most common cause stems from a growth hormone that stimulates hepatic overproduction of insulin-like growth factor-1 (IGF-1).
Current FDA-approved treatments for acromegaly include drugs from several pharmacological classes including somatostatin analogs (octreotide, lanreotide, and pasireotide), a GH-receptor antagonist (pegvisomant), and a dopamine-receptor agonist (bromocriptine).
The guidance "is intended to serve as a focus for continued discussions among the FDA Division of General Endocrinology, pharmaceutical sponsors, the academic community, and the public," according to the Federal Register announcement.
"The goal of medical therapy is to normalize IGF-1 levels for age and sex and to decrease random [growth hormone] levels below 1 mcg/L," the draft guidance states…