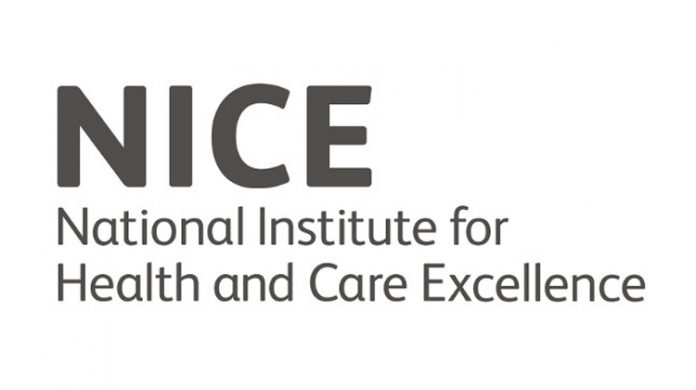 According to NICE's draft guidance, around 180,000 people living with difficult-to-manage type 2 diabetes could benefit from the new treatment option.
The recommendation follows additional analyses and modelling on clinical and cost-effectiveness provided by Lilly, following a request by NICE.
Evidence from clinical trials showed that Mounjaro resulted in significant reductions in blood sugar levels and body weight in comparison to Novo Nordisk's semaglutide injection, insulin therapy or a placebo.
The new treatment option resulted in 81% to 97% of people reaching better glucose control, and 54% to 88% reaching a 5% or greater reduction in body weight, which was significantly more than the comparators…