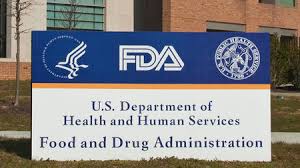 Robert Califf, commissioner of the US Food and Drug Administration (FDA), said the agency is looking at new ways to assess bioequivalence and increase its early interactions with industry to promote more first-cycle approvals of complex generics at a 20 September webinar sponsored by FDA's Small Business and Industry Assistance (SBIA) program.
The workshop, entitled "Advancing Generic Drug Development: Translating Science to Approval" focused on common deficiencies in abbreviated new drug application (ANDA) submissions and examined various areas of research for these products. FDA announced the workshop over the summer, noting that complex generics are "harder to 'genericize' and often have less market competition" than other types of generic products. (RELATED: FDA announces website for complex generics, Regulatory focus 5 August 2022)
Califf said the purpose of the workshop was to promote more first-cycle approvals of these products, which serve an "important need" and provide "enormous benefits to patients and consumers." A complex generic drug product is deemed complex because it either has a complex active ingredient, such as a peptide or polymeric compound; is a complex formulation; has a complex route of delivery; or has a complex dosage form.
Calif said the agency is taking several approaches to encourage the development of these products. One approach is developing alternative avenues for evaluating a drug's bioequivalence that would eliminate unnecessary human studies…