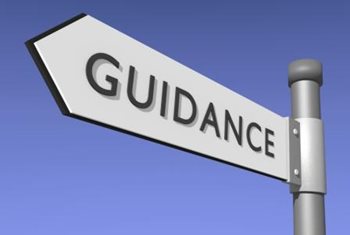 In a move that could ruffle the feathers of pharmaceutical companies, the US Food and Drug Administration (FDA) says it aims to be more selective when awarding six-month exclusivity extensions for the written request (WR) studies that are required under the Pediatric Research Equity Act (PREA).
The 43-page draft guidance – Pediatric Drug Development: Regulatory Considerations—Complying with the Pediatric Research Equity Act and Qualifying for Pediatric Exclusivity Under the Best Pharmaceuticals for Children Act – is one of two draft guidances released by the FDA on 17 May. A second 19-page draft document offers the agency's current thinking on scientific considerations for drugs meant for children.
The FDA says the draft guidance on exclusivity aims to help companies comply with PREA study requirements and describes the process for gaining pediatric exclusivity. It also includes information on adverse event reporting, pediatric study plans, deferral extensions and more.
PREA, enacted in 2003 and reauthorized and expanded in 2007, calls for studies for specific pharmaceuticals and biologics to determine appropriate drug labeling for people under 18 years of age. As an incentive for running these studies, makers of novel drugs have historically been given an additional six months of exclusivity before generic versions can be sold. That exclusivity was established by the Best Pharmaceuticals for Children Act (BPCA), enacted in 2002 and, like PREA, reauthorized in 2007. PREA and BPCA were made permanent as part of FDASIA, 2012's Food and Drug Administration Safety and Innovation Act…