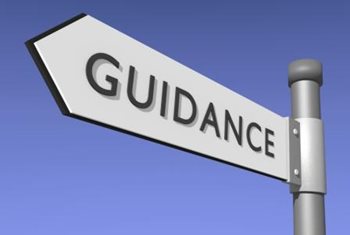 The US Food and Drug Administration (FDA) finalized its guidance for industry on the use of human factors engineering (HFE) studies to support the development of combination products.
The final guidance, which is in a question-and-answer format, replaces a draft guidance issued in February 2016. It focuses on applying HFE principles for combination products that include a medical device with a drug or biological product that is submitted to the Center for Biologics Evaluation and Research (CBER), the Center for Devices and Radiological Health (CDRH), or the Center for Drug Evaluation and Research (CDER).
The final guidance modifies the draft by changing the format of the document to a Q&A format, deleting human factors information that is already addressed in other FDA guidance, and clarifying the definition of a combination product critical task. The final version also provides additional considerations to help identify those critical tasks.