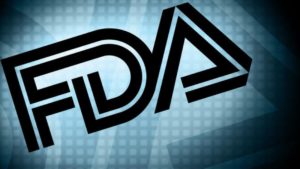 Final guidance on the US Food and Drug Administration breakthrough device program includes new language noting that the program now can be used to benefit populations impacted by health care disparities.
The update, issued 14 September, also adds a new text aimed at deciding whether a device provides a "more effective" treatment than others, and expands its criteria for breakthrough devices to include non-addictive products to treat pain or addiction.
This new text will supersede FDA's final guidance on breakthrough devices issued in December 2018. (RELATED: FDA Finalizes Breakthrough Device Guidance, Outlines Safer Technologies Program, Regulatory Focus 18 December 2018).
FDA adopted most of the changes that were proposed in a draft guidance issued last October (RELATED: FDA proposes breakthrough status for devices that address health disparities, Regulatory Focus 21 October 2022)…